• defiance • knee • ligament • ski • snowboard • support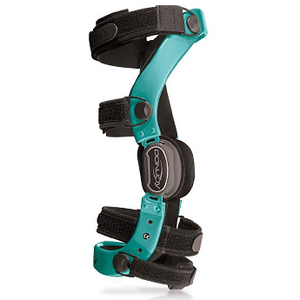 DonJoy® Defiance custom knee braces are built to keep up with every move you make. They fit like they're built just for you – because they are.
---
• injury • knee • ski • snowboard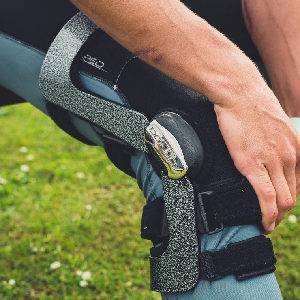 Winter 2021/22 After a truncated ski season in winter 2019/20, and an absent one last year, this winter, many skiers will want to return to the slopes. In a typical ski season, 1.5-1.8 million Brits would ski/snowboard each Winter (the UK has third biggest skiing population in Europe, after France and Germany). Sadly, many skiers get injured every season. Estimates have been put at:​ Skiing ​ 3 injuries/1000 ski days  Snowboarding ​ 4-16 injuries/1000 ski days ​With the numbers that hit the slopes, up to 46,000 people will be injured in a typical year, and many of these will be knee injuries inclduing anterior cruciate ligament (ACL) rupture, which often requires...