• elastic • injury • knee • pain • patella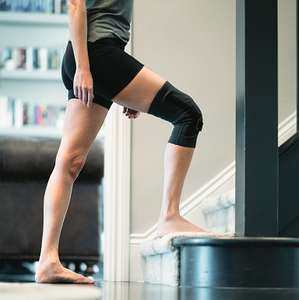 One in three patients of sports medicine clinics seek treatment for anterior knee pain(1,2). The pain caused by this condition can prevent exercise or participation in sports, and can even lead to chronic disability and inability to work.But a group of world experts is on a mission to improve the understanding and treatment of anterior knee pain. Along with knee brace manufacturers like DonJoy, their goal is to get people moving again.What is anterior knee pain?Anterior knee pain is another name for Patellofemoral Pain Syndrome (PFPS), a term used to refer to pain originating from the patellofemoral joint or its...
---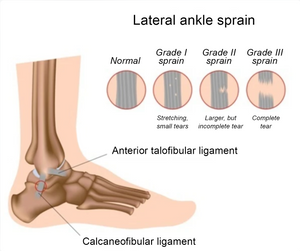 An ankle sprain is one of the most common injuries experienced in physically active populations1 and one of the most frequent sport-related injuries,2 with indoor/court sports having the highest incidence.3Such injuries can result in the ankle joint becoming abnormally loose, which can then lead to chronic ankle instability (CAI). The pain, stiffness, and loss of confidence associated with CAI can be a major hindrance to physical activity, and the condition may require surgery to remedy.However, functional ankle braces offer patients a conservative way to manage both acute and chronic ankle injuries. This article examines the evidence for these products.What is...
---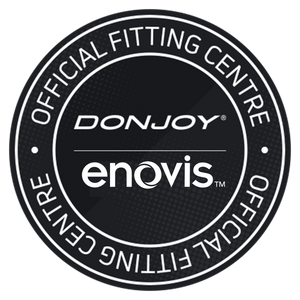 Patients can have their knee brace professionally fitted at selected Fitting Centres across the country. Get help with fitting Patients who have purchased an OA Nano, OA Adjuster 3, Armor, Armor FourcePoint, 4-Titude, FullForce or Renegade, can book in with a dedicated Enovis Fitting Centre who can fit the brace. These Fitting Centre's operate separately from Enovis but have received training on our products and offer a fantastic service. You can find your nearest fitting centre here: Find a centre Want to become a Fitting Centre? Then please contact us.
---
• defiance • knee • ligament • ski • snowboard • support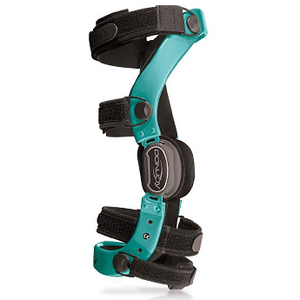 DonJoy® Defiance custom knee braces are built to keep up with every move you make. They fit like they're built just for you – because they are.
---
• injury • knee • ski • snowboard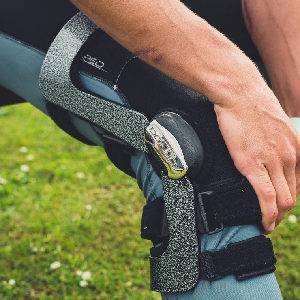 Winter 2021/22 After a truncated ski season in winter 2019/20, and an absent one last year, this winter, many skiers will want to return to the slopes. In a typical ski season, 1.5-1.8 million Brits would ski/snowboard each Winter (the UK has third biggest skiing population in Europe, after France and Germany). Sadly, many skiers get injured every season. Estimates have been put at:​ Skiing ​ 3 injuries/1000 ski days  Snowboarding ​ 4-16 injuries/1000 ski days ​With the numbers that hit the slopes, up to 46,000 people will be injured in a typical year, and many of these will be knee injuries inclduing anterior cruciate ligament (ACL) rupture, which often requires...